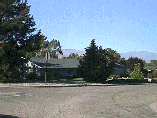 Welcome to Winmedic...
WinMedic is Located in the Central California city of Santa Ynez. We service and repair most brands, makes and models of computers, printers, notebooks and laptops! To name a few, IBM, HP, Compaq, Apple/Macintosh, HP Laserjet & Deskjet, Sony, Canon, Ibook, Powerbook, Powermac, Lexmark, Okidata, Epson, Acer, Nec, Gateway, Dell, Toshiba, Packard Bell, eMachine, Winbook, PowerSpec, Fujitsu, Micron, Xerox, Brother, Qms, and many more.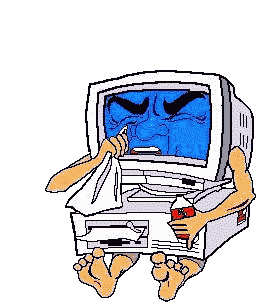 We configure and install Small or Large Office Servers, perform server and desktop system optimizations, troubleshoot problems with Dos/Win3.11/95/98/NT/2000/XP/2003 as well as service most Office Workstations and printers and most Small Office/Home Office units,etc. We troubleshoot & repair most crashed systems and crashed hard drives and offer excellent "same day" service. We provide tune-ups, preventative maintenance, internet log-on connectivity & tutoring, web page design, data recovery, upgrades, consulting, second opinion evaluations, printer service, network installation and repair, peripheral and software installations and much more.

"We sell service...!"